The Best Selling Brands
We can supply all the best selling brands that you rely on to drive your sales and margin across all grocery sectors
We offer hundreds leading Grocery, Health, Beauty and Home care brands.
We have developed strong working relationships with our suppliers to distribute their bestselling brands through the wholesale and retail sectors.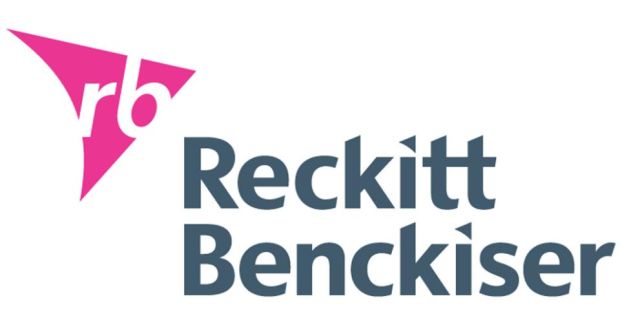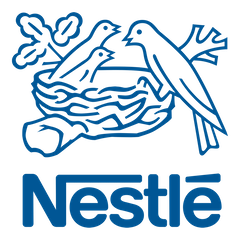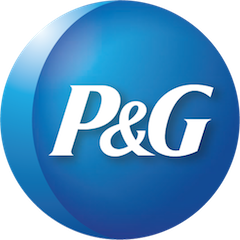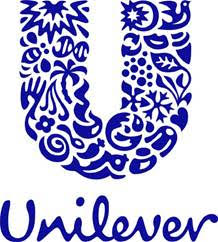 You know your customers. We want to work with you to help your customers find the products they love.
We source the products that sell at competitive prices to allow you to drive your sales. If you have specific needs, please do not hesitate to contact us.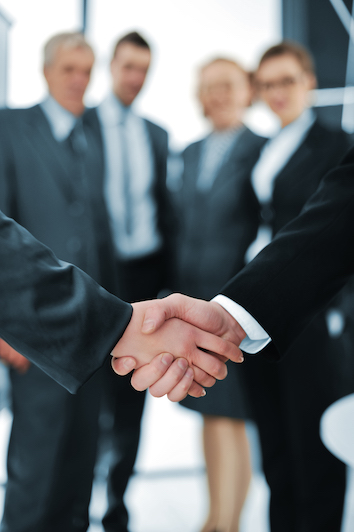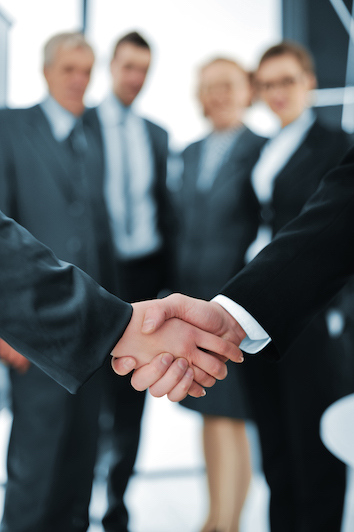 Trona delivers products at the right price for the customers that need them most.