Trona Products Limited
Trona Products Ltd. are one of Ireland's fastest growing sales, marketing and distributors of leading FMCG products.
Contact Us
Find out more
Leading FMCG Wholesale Business
Since our incorporation in 2008, Trona Products Limited has grown to be a leading player in the FMCG Wholesale business in Ireland and beyond. We trade in thousands of the most popular and trending products from our offices in Cork.
We work hard for our customers, our brands and our people. We support exceptional suppliers with, strong brands and experienced personnel.
Check out our site and contact us for more information on everything we do.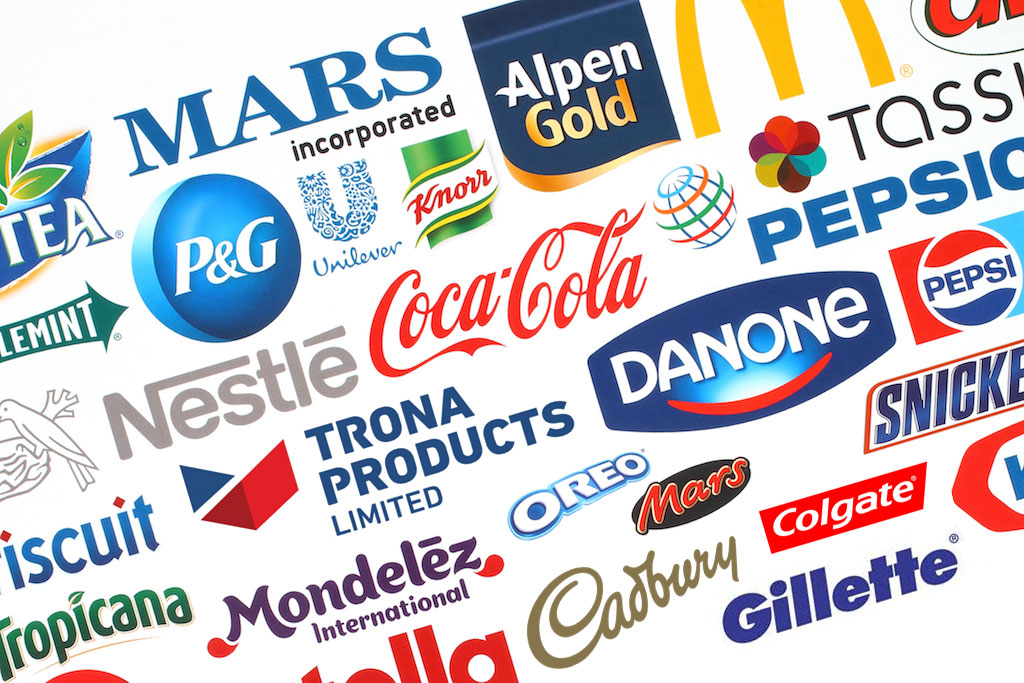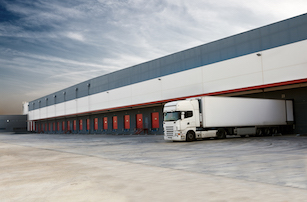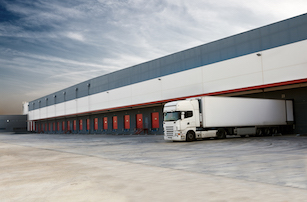 Our reach is global from our base in Cork. Find out how we can help you today by contacting us.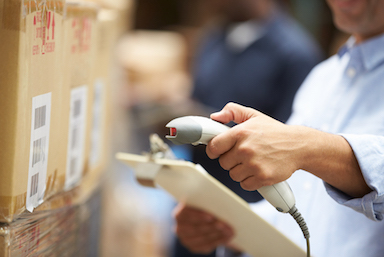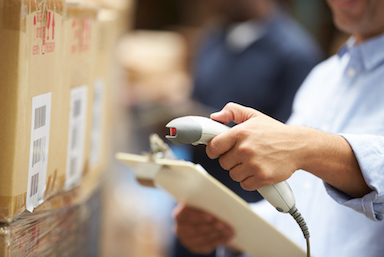 Buying and selling services provided to customers including marketing and packaging services.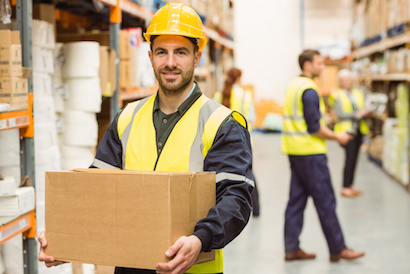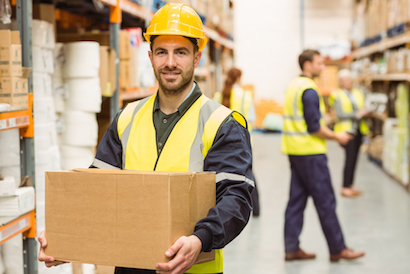 We specialise in FMCG wholesales and distriution services.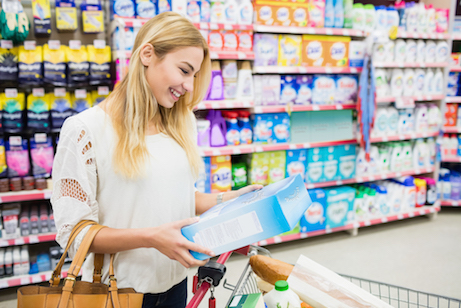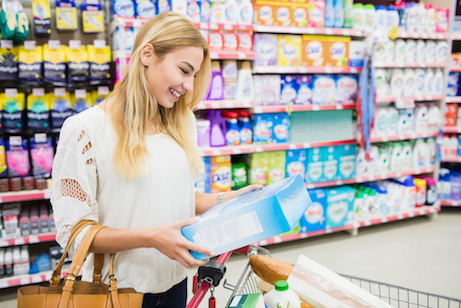 We work with buyers and suppliers on sourcing well known and emerging brands from new and existing markets.
Quality Sourcing Guaranteed
We have access to thousands of products and brands from around the world.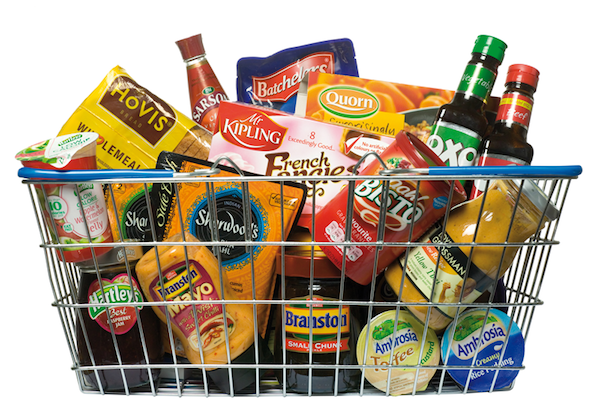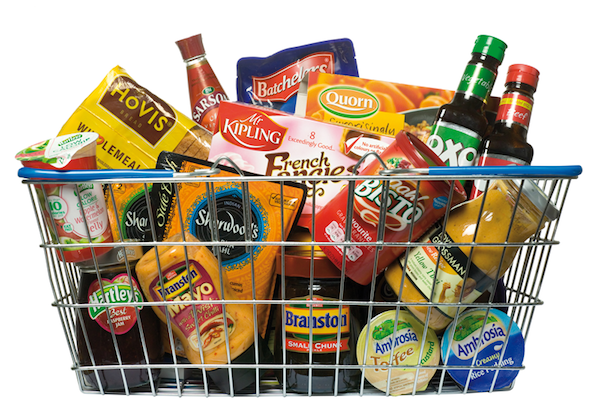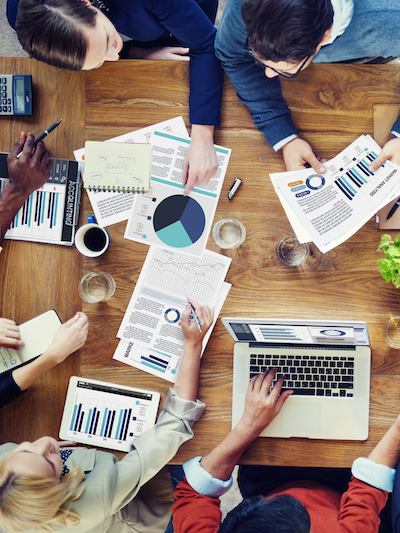 From across the globe, we work closely with our suppliers on established and emerging trends.
We provide a fast and reliable service, personalised for your business and focussed on your needs.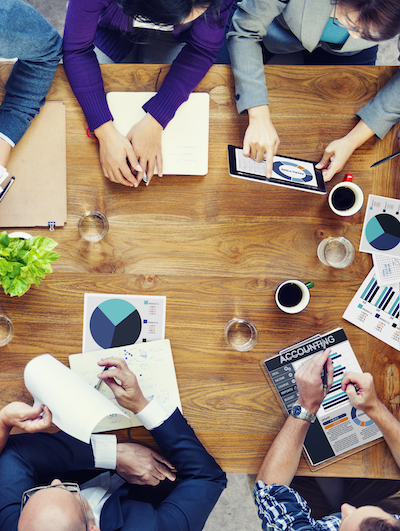 Our experienced team has over 50 years trading experience in purchasing goods on a huge range of FMCG brands.
We buy proven top selling brands that that will help grow your business and enhance your margin.