About Us
As one of Ireland's leading FMCG product wholesalers, we prioritise getting quality products at good value, on time, for all of our customers.
We deliver to retail groups, wholesalers and discounters throughout Ireland, UK and Europe. We are focused on establishing long-term partnerships with both our suppliers and customers and providing a prompt and excellent service.
We have combined with a leading Logistics Warehousing and Distribution company who specialise in the transportation of fast moving–high value consumer products, ensuring a reliable and consistent distribution service throughout Ireland, the UK and Europe.
We have established strong relationships with our suppliers and have access to thousands of branded FMCG products (including Toiletries, Laundry, Beverages, Household, Confectionery and Frozen lines) at competitive prices which we can bring directly to you.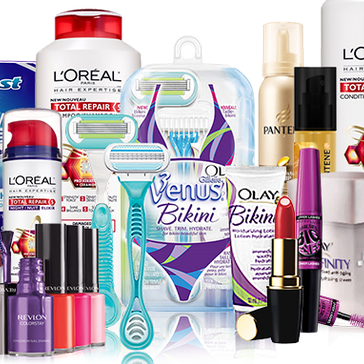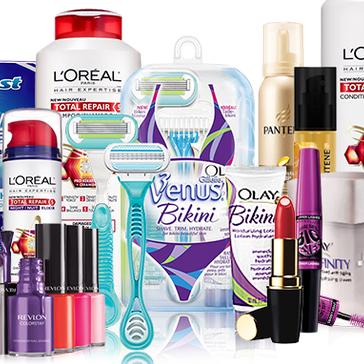 From our suppliers, to your shelves, we cater for large, medium and small businesses throughout Europe.